10 Fun Easter Treats You Have To Try
With Easter around the corner, many people are looking for some special treats to serve up with their Easter breakfast or lunch. If you are not one of those people, then maybe you are looking for something fun to feed your kids? Either way, these fun treat ideas will look great on your table and will be fun to make with the kids.
These are so cute and definitely a fun activity for the kids to get involved in.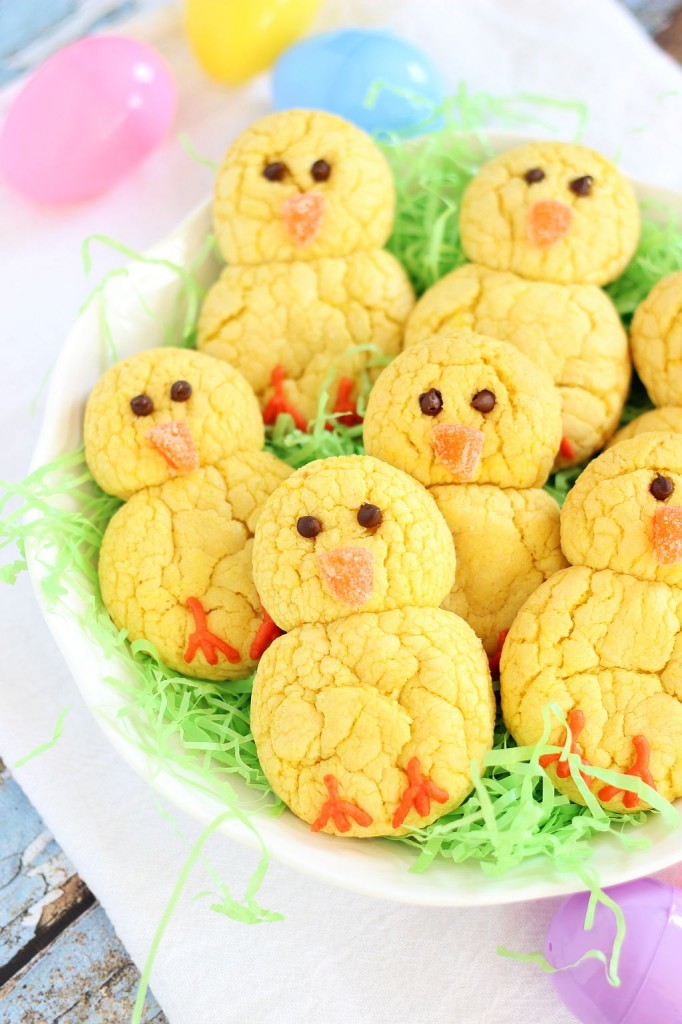 These cinnamon roll bunnies are a very quick treat. Your kids can get involved and they really come out looking great. The smell of cinnamon wafting through the house is never a bad thing either.
This is a cake of beauty! If you are looking to impress your guests or maybe just treat your family, you must try this recipe! It is definitely a show stopper!
Cucumber sandwiches are always a simple go-to for parties. These are fun and cute to make and may even convince your kids to tuck into a few. If you have other Easter cookie cutters, you can make a variety of these. You can also change the fillings and add something sweet, or try a different filling for each character or shape. Have fun with it.
You don't get much more traditional than an Easter bread. This one is pretty and delicious.
These cookies are simple to make and look fantastic with their colored little eggs on top. This is another easy one for the kids to handle.
These little cakes make require a little bit of extra work, but they are most definitely worth it. These look so amazing and your guests will think you bought them from the local bakery.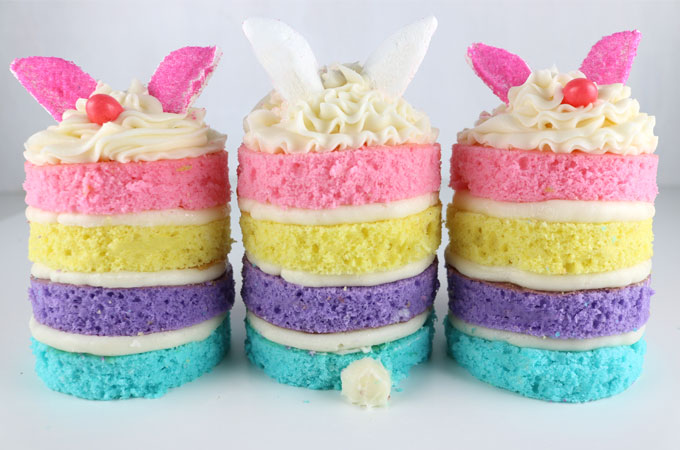 These remind me of petit fors. They look amazing and are actually not that difficult to make. Color and decorate your eggs however you want to add your own personal flair.
I am a true sucker for anything with Rice Krispy Treats, so this is definitely at the top of my list! Add a bit of chocolate and we are good to go. Yummy and simple!
Bark is one of the easiest treats to make and it always looks so amazing. You can fill your chocolate with any Easter treats that you like. This Oreo bark is a great option to try. Easy for your kids to get involved with and great for your guests to snack on.
The real treat for Easter is spending the time with your family! Have a wonderful Easter 2016!
---
Dont miss out! Get the latest designs from our designers.
TRENDING PROJECTS
---